Thanks to the hundreds of people that have supported us, we were we were able to restore the gym and buy a minivan to to drive our kids home safely after practice.
Our goal? Have many more kids in our teams.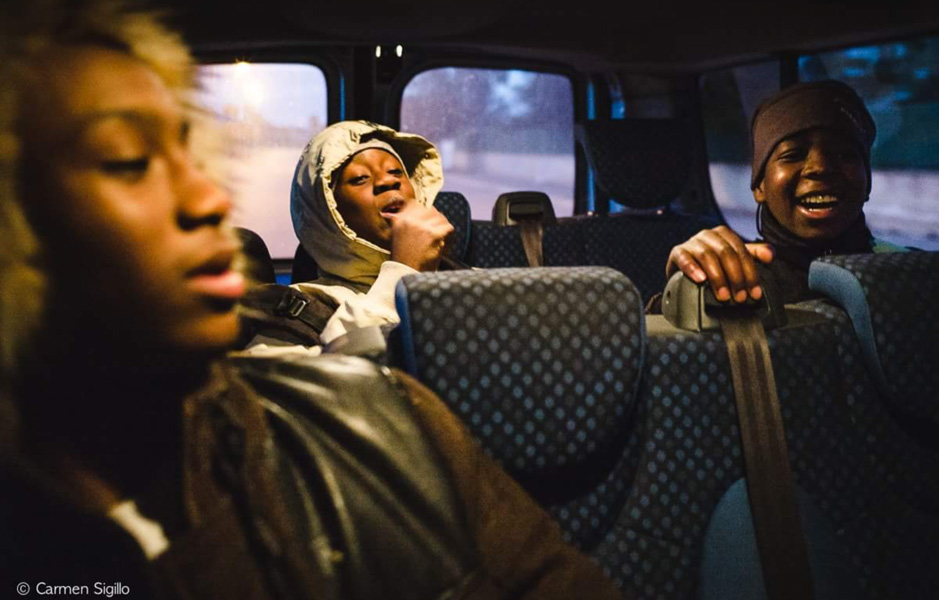 To build La Casa Tam Tam: A gym dedicated to all of our teams to better support our sporting activities and to include more children.
To increase our number of sports teams so we can include more than 100 kids
To participate in a scientific study on the influence of music on motor learning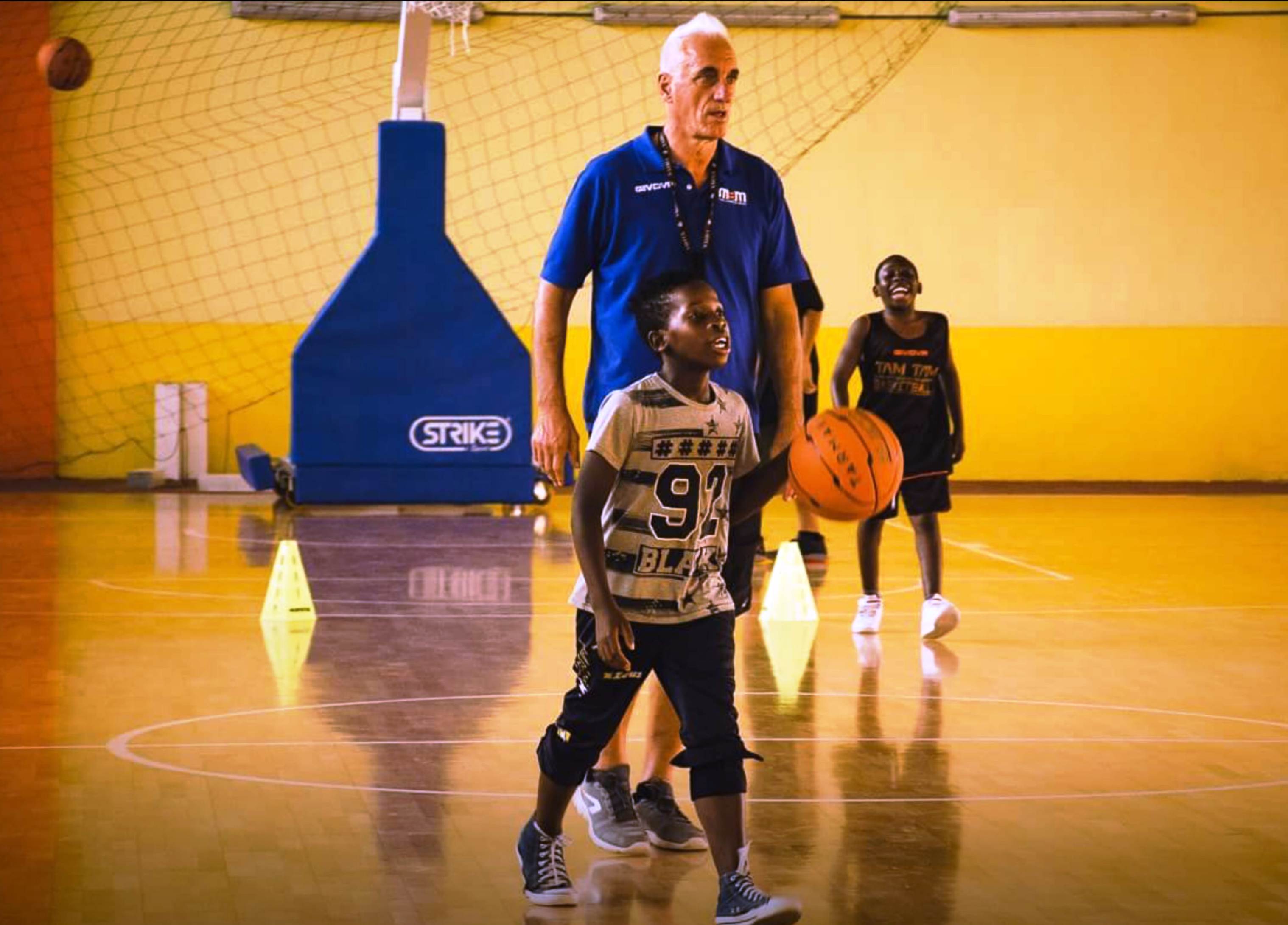 Tam Tam Basketball and the Music Basketball Method
Today the kids are already using music to help them train.
We plan to create a lab in our new Tam Tam House so that we can study the effects of music and rhythm on motor learning and basketball skills (the study will branch out to other sports in the future).
The research will be done in collaboration with Federico II University and the faculty of the Motor Sciences of Naples. The study will be done side by side with the know-how of Massimo Antonelli, the creator of the Music Basketball Method.
Visit musicbasket.org to learn more about the method.